20 Popular Things to do in Castle Rock
Castle Rock, Colorado is a vibrant town located about 30 miles south of Denver. Known for its natural beauty, historical landmarks, and outdoor recreational activities, Castle Rock offers a variety of things to do for visitors. Here are 20 best things to do in Castle Rock, Colorado:
1. Visit the Castle Rock Museum: This small museum offers exhibits on the history of Castle Rock, including the town's early settlers, schools, businesses, and more.
2. Hike at Castlewood Canyon State Park: This state park features over 12 miles of hiking trails, stunning views of the canyon, and a variety of wildlife.
3. Climb the Rock: Castle Rock is a prominent geological formation that offers breathtaking views of the surrounding landscape.
4. Go shopping at the Outlets at Castle Rock: This open-air shopping center features over 100 stores, including high-end brands and discounted outlet stores.
5. Visit the Philip S. Miller Park: This expansive park offers a variety of recreational activities, including hiking trails, a zip line, a playground, and an amphitheater.
6. Attend a concert at the Castle Rock Amphitheater: This outdoor venue hosts concerts and events throughout the summer.
7. Explore the Miller Activity Complex: This community center features a pool, a gymnasium, a climbing wall, and a variety of fitness classes.
8.Visit the Castle Rock Art Center: This gallery features rotating exhibits of local and national artists.
9. Play golf at The Ridge at Castle Pines North: This award-winning golf course offers stunning views of the Rocky Mountains and a challenging course for players of all skill levels.
10. Visit the Cherokee Ranch & Castle: This historic castle offers tours of the property and hosts special events throughout the year.
11. Attend a performance at the Theatre of Dreams: This small theater offers live performances of magic shows, musicals, and plays.
12. Explore the Castle Rock Zip Line Tours: This outdoor adventure company offers zip line tours of the surrounding mountains.
13. Attend the Castle Rock Wine Fest: This annual event features local wineries, live music, and food vendors.
14. Visit the Castle Rock Farmers Market: This weekly market offers fresh produce, baked goods, and artisan crafts.
15. Go camping at Castle Rock Campground: This family-friendly campground features tent and RV sites, hiking trails, and a playground.
16. Attend the Castle Rock Art Fest: This annual event features over 150 artists from around the country and includes live music, food vendors, and children's activities.
17. Take a hot air balloon ride over Castle Rock: This unique experience offers breathtaking views of the town and the surrounding mountains.
18. Explore the Douglas County Fairgrounds: This multi-use facility hosts a variety of events, including the Douglas County Fair and Rodeo.
19. Go fishing at Castlewood Canyon State Park: This park features a variety of fishing opportunities, including trout, bass, and catfish.
20. Visit the Rock Park: This small park features picnic areas, playground equipment, and a short trail to the top of Castle Rock.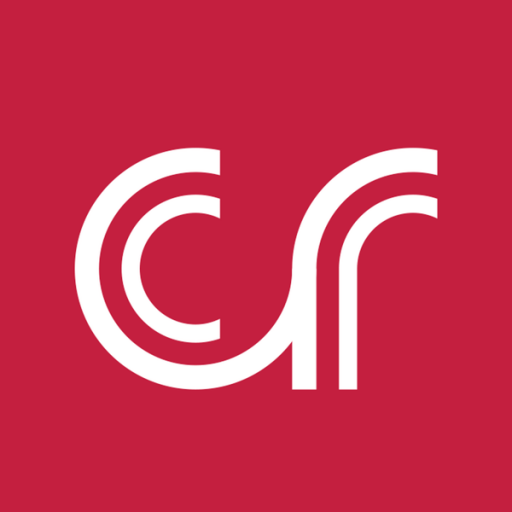 Discover and support your local community by hiring, shopping and promoting businesses and non-profits who serve Castle Rock Colorado.
Join Us...