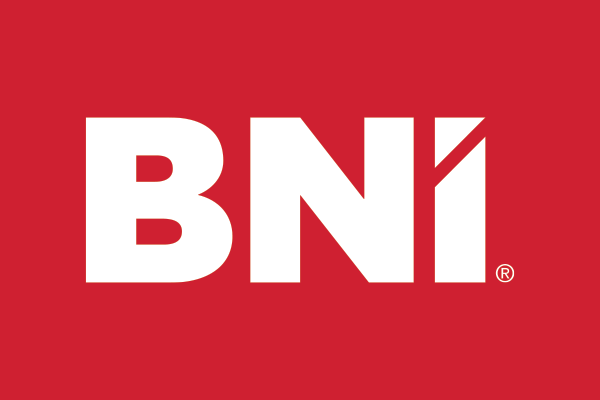 A BNI Membership is referral networking that works! Our proven business referral system, coupled with BNI Online, is designed to help businesses work together to pass referral business and explore new opportunities.
Visiting a meeting is free and a great way to see an online BNI Chapter meeting in action.
Contact us to visit a meeting and start growing your business today!
Note: Meetings currently conducted through virtual chat on Zoom.