Rock Park in Castle Rock, Colorado is a popular destination for locals and visitors alike. Located just off of Highway 86, the park offers a wide range of outdoor activities and stunning views of the surrounding area.
One of the park's most popular features is its extensive network of hiking and biking trails. These trails wind their way through the park, providing visitors with an opportunity to explore the natural beauty of the area. The park is also home to a picturesque pond, which is a popular spot for birdwatching and picnicking.
In addition to its natural beauty, Rock Park also offers a variety of recreational activities. The park has several playgrounds and a large open field, perfect for playing sports or flying a kite. There is also a picnic shelter, complete with tables and grills, that can be reserved for events or family gatherings.
Rock Park is a popular spot for events and festivals as well. The park hosts a farmer's market on Saturdays during the summer, which offers locally-grown produce and handmade goods. There are also several annual events held at the park, including a 4th of July fireworks display and a fall festival.
Rock Park in Castle Rock, Colorado is a great place to spend a day outdoors. Whether you're looking to hike, bike, or just relax, this beautiful park has something for everyone.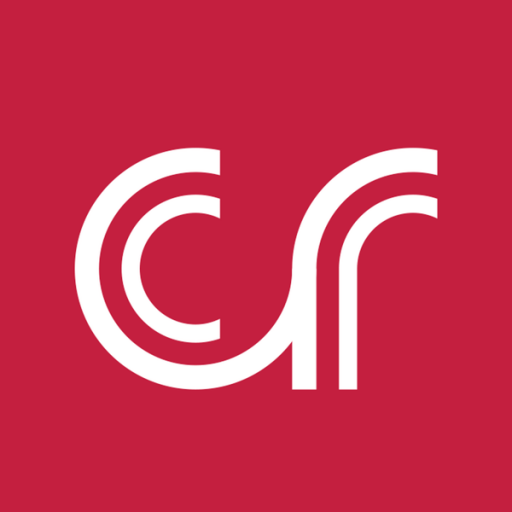 Discover and support your local community by hiring, shopping and promoting businesses and non-profits who serve Castle Rock Colorado.
Join Us...