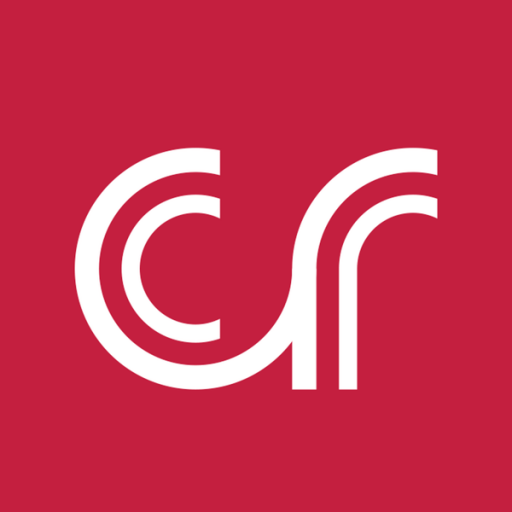 Introducing:
Castle Rock Local
Castle Rock Local is a collection of websites and services for local residents and business to share posts, events, jobs and more for the Castle Rock Community.
We have a dedicated website: castlerocklocal.com – this will be the primary landing point, from their you can visit our Blog, Facebook Group, Job Board (soon) and check out all of our social media profiles.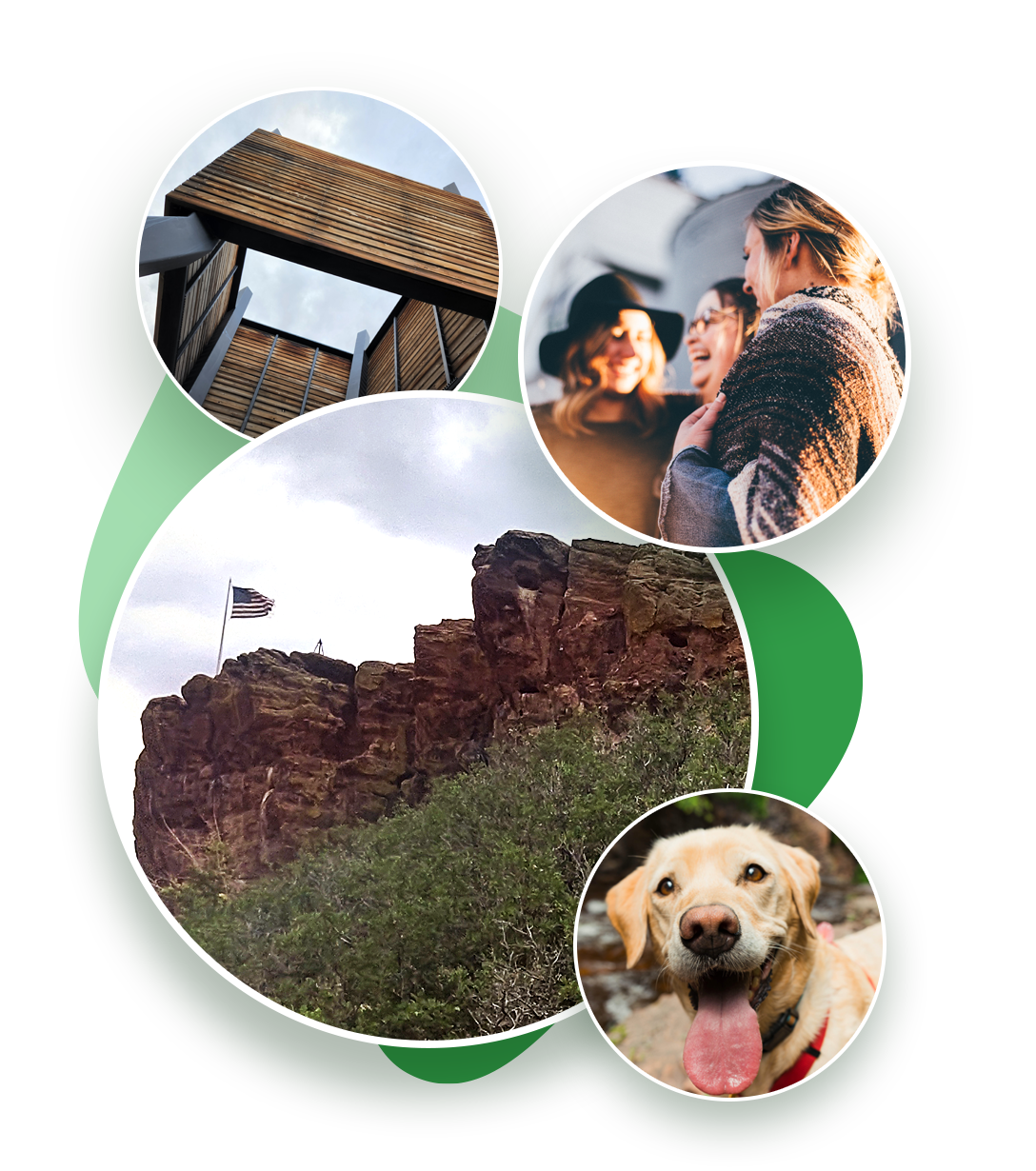 ONLY Businesses who join our business directory will be allowed to join our Facebook Group as their business page and then start posting business focused posts to the community.
The website will also highlight local sponsors of Castle Rock Local and as time goes on we will build out new features to better support the community.
Follow us to see photos, videos and other posts about the community.
Why Join Castle Rock Local as a Business?
Showcase your business or non-profit to Castle Rock Residents.
Get discovered by people who recently moved to town.
Link to your website and social media profiles.
Get promoted through our network of social media profiles.
Publish business page posts on our Facebook Group.
Increase your SEO visibility in search engines.
No expensive lead fees, it is completely free to join.
Direct, 1-to-1 connections with potential customers.
No race to the bottom pricing with other competition.
Create a business profile now…
Thank you for visiting Castle Rock Local, we look forward to growing this community with you.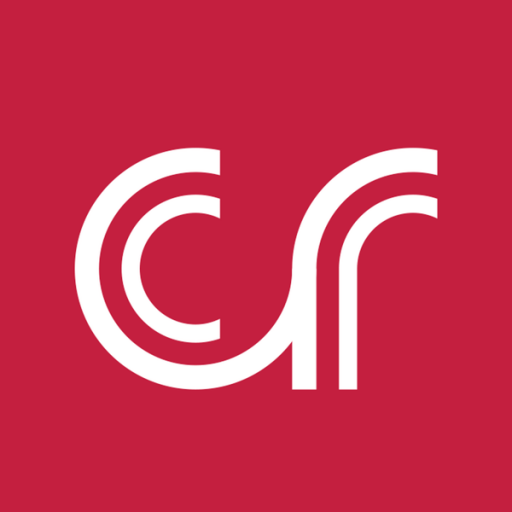 Discover and support your local community by hiring, shopping and promoting businesses and non-profits who serve Castle Rock Colorado.
Join Us...