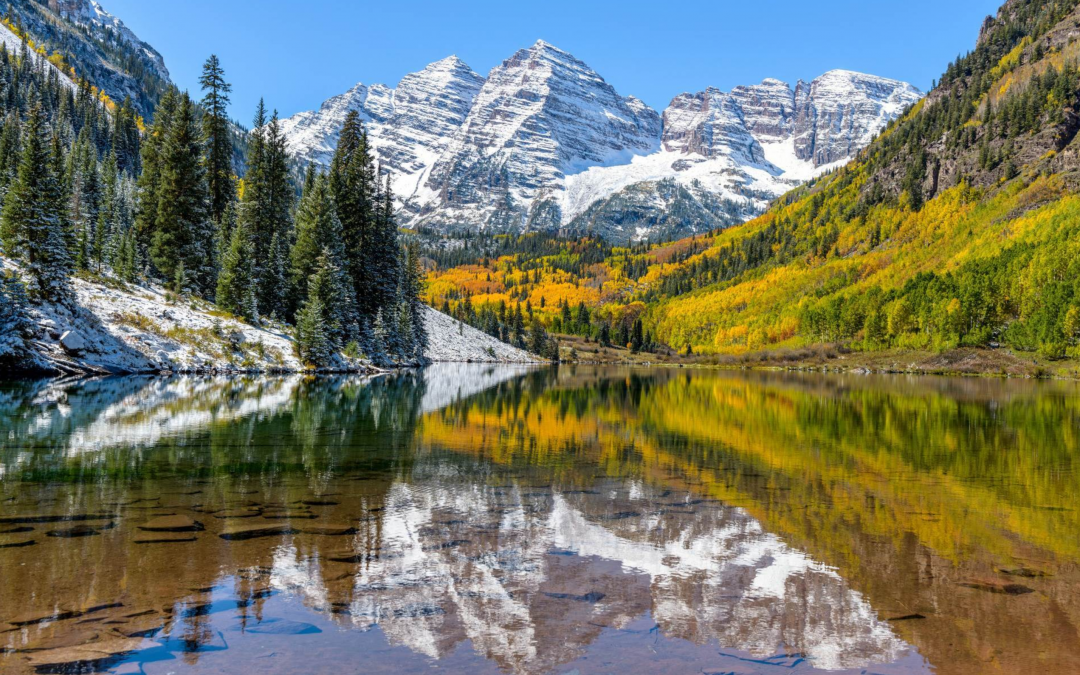 What is the closest mountain town to Castle Rock?
Nestled in the heart of Colorado, Castle Rock is a picturesque town that offers a perfect blend of outdoor adventure and urban amenities. Surrounded by scenic mountains, Castle Rock is an ideal base for exploring the great outdoors. If you're looking to experience the beauty of the Rockies up close, you might be wondering what the closest mountain town to Castle Rock is. In this article, we'll explore the answer to that question and highlight some of the amazing outdoor activities that you can enjoy in the surrounding area.
The closest mountain town to Castle Rock is Evergreen. Located just 30 miles west of Denver, Evergreen is a quaint mountain community that offers a variety of outdoor activities and stunning scenery. With an elevation of 7,200 feet, Evergreen is situated in the foothills of the Rocky Mountains, making it an excellent destination for hiking, mountain biking, and skiing.
One of the most popular hiking trails in Evergreen is the Three Sisters Trail, which offers stunning views of the surrounding mountains and valleys. The trail is moderate in difficulty, making it suitable for hikers of all levels. If you're looking for a more challenging hike, the Mount Evans trailhead is just a short drive from Evergreen. Mount Evans is one of Colorado's fourteeners, and the hike to the summit is a strenuous but rewarding experience.
In addition to hiking, Evergreen is also a great destination for mountain biking. The Elk Meadow Open Space Park offers over 14 miles of trails for mountain bikers, with terrain ranging from easy to challenging. The park also has a network of trails for horseback riding, making it a popular destination for equestrians.
During the winter months, Evergreen is a popular destination for skiing and snowboarding. The nearby Echo Mountain Resort offers a variety of runs for skiers and snowboarders of all skill levels. The resort is known for its family-friendly atmosphere and affordable prices, making it a great option for a day trip or weekend getaway.
If you're looking for a break from outdoor activities, Evergreen has plenty of shops, galleries, and restaurants to explore. The town's historic downtown area is home to a variety of unique boutiques and art galleries, as well as restaurants that serve up everything from pizza to sushi.
If you're looking to experience the beauty of the Rocky Mountains during your visit to Castle Rock, Evergreen is the closest mountain town and offers a variety of outdoor activities and amenities. Whether you're a hiker, mountain biker, skier, or simply looking to explore a charming mountain community, Evergreen is an excellent destination to add to your itinerary.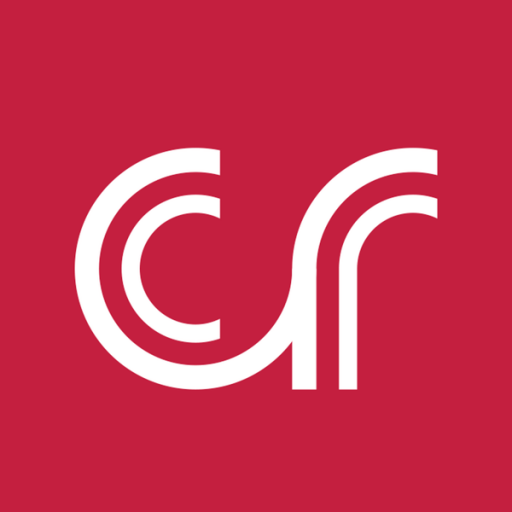 Discover and support your local community by hiring, shopping and promoting businesses and non-profits who serve Castle Rock Colorado.
Join Us...