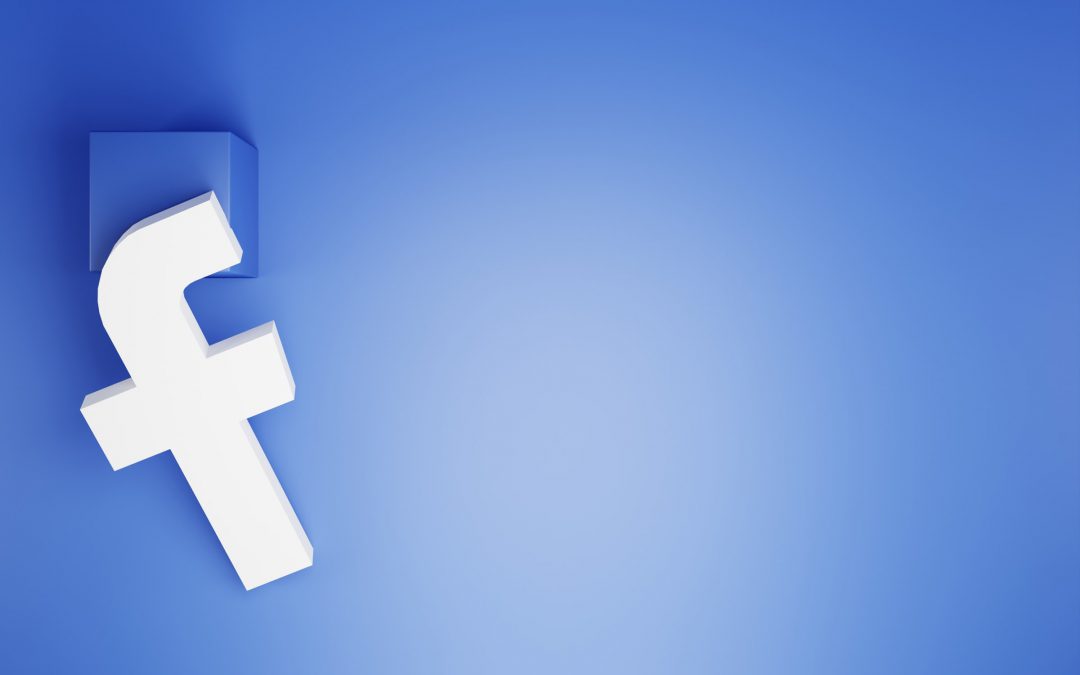 Castle Rock Local: Facebook Group
Are you a local resident of Castle Rock Colorado? Consider joining our Facebook Group dedicated to supporting our local community discussions, events and more.
It is important for residents and businesses of Castle Rock to come together and share posts related to their community. Many Facebook groups are either focused on the residents or only the businesses, we aim to unite both communities into one location.
Businesses play a huge part of any community, it's important for them to share upcoming events, services, job listings and more for the community to discover and take advantage of. The Castle Rock Local Facebook group will play a big part of this dynamic relationship.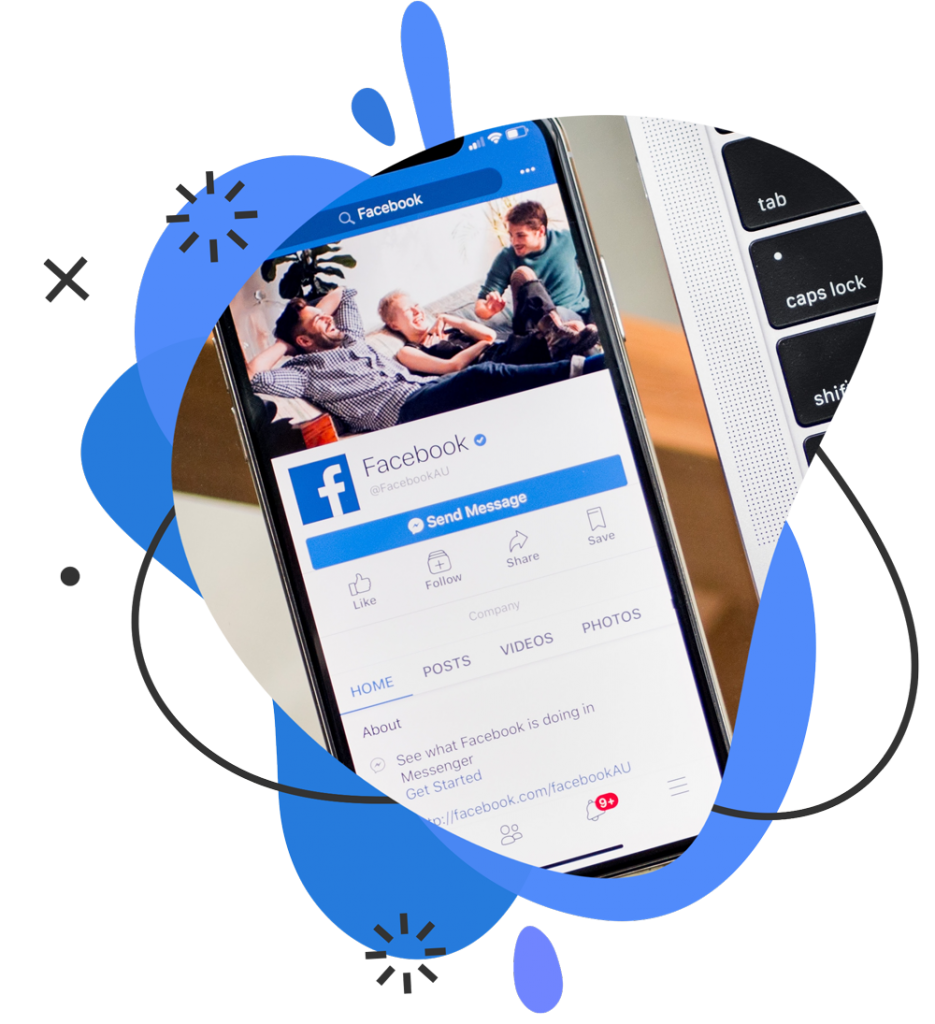 As we mentioned in our first blog post, only Businesses who join our business directory will be allowed to join our Facebook Group as their business page and then you can start posting business focused posts to the community.
If we did not have this requirement, we think the Facebook group would be bombarded with to much business spam which would kill the value of bringing businesses and residents together.
As a new community, it will take a while to find a good balance of "marketing" business can do in the group. We hope that business (and residents) will think before they post and only provide valuable, supportive content.
If you run a local business and are eager for a place to promote your services, add yourself to our directory and then request join us on Facebook.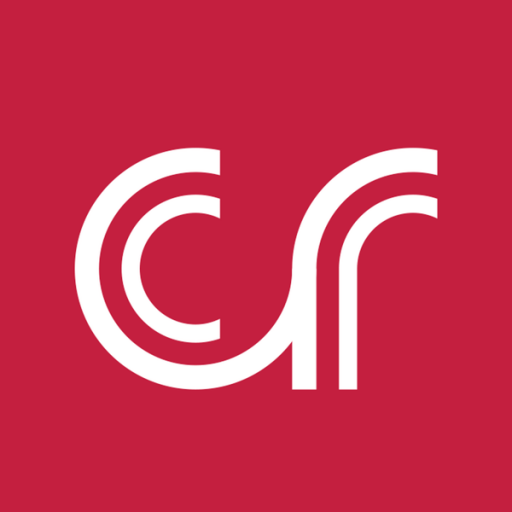 Discover and support your local community by hiring, shopping and promoting businesses and non-profits who serve Castle Rock Colorado.
Join Us...