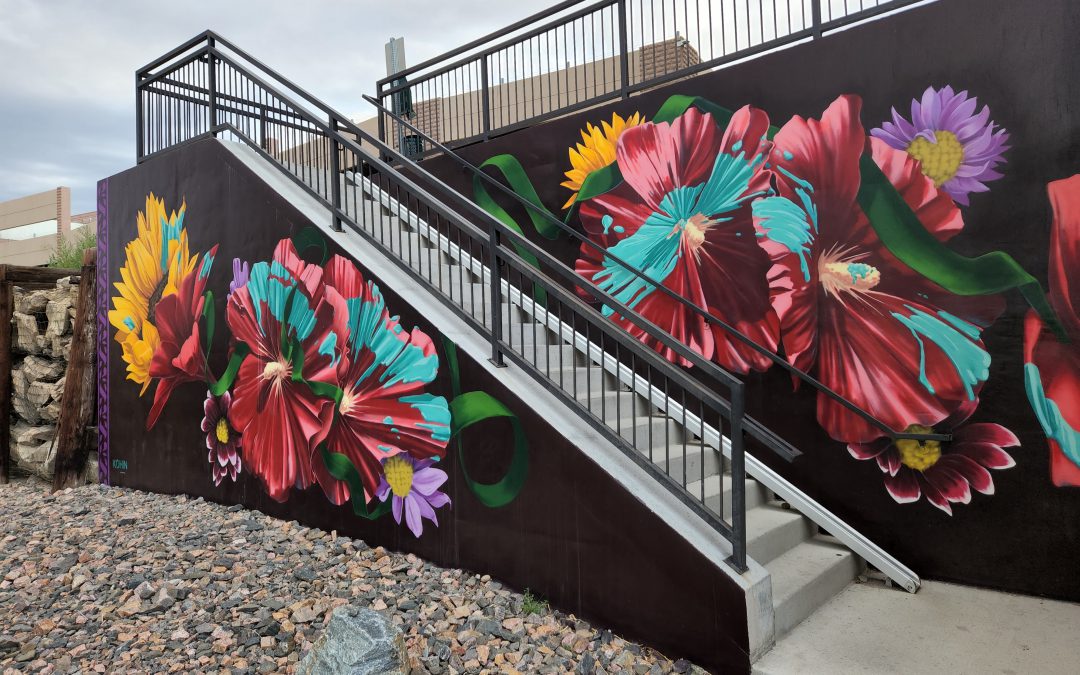 10 Popular Things to do in Castle Rock
Visit Castle Rock State Park: Located just outside of town, Castle Rock State Park offers hiking and biking trails, rock climbing, and stunning views of the Rocky Mountains.
Visit Philip S. Miller Park: This popular park features zip lining, rock climbing, mini golf, and a variety of outdoor sports fields.
Visit the Castle Rock Museum: Located in the historic Wilcox House, the Castle Rock Museum offers a glimpse into the town's history, as well as rotating exhibitions of local art.
Take a walking tour of downtown Castle Rock: The Castle Rock Historical Society offers guided walking tours of the town, providing visitors with an opportunity to learn about its history and see its most notable landmarks.
Go fishing or boating on one of the nearby reservoirs: Castle Rock is surrounded by several reservoirs, offering plenty of opportunities for fishing, boating, and other water sports.
Visit Rock Park: This picturesque park offers hiking and biking trails, a pond, and a picnic shelter, making it a great spot for a day outdoors.
Shop and dine in downtown Castle Rock: The downtown area has a variety of boutique shops, restaurants, and bars, making it a great place to spend an afternoon or evening.
Attend a concert or event at Festival Park: This popular park is the site of many of the town's events and festivals, including concerts, plays, and the annual 4th of July fireworks display.
Try craft beer at Burly Brewing: This locally-owned brewery offers a range of unique and tasty brews, as well as a welcoming taproom in the heart of downtown.
Play a round of golf: Castle Rock has several golf courses, offering beautiful views and challenging courses for players of all skill levels.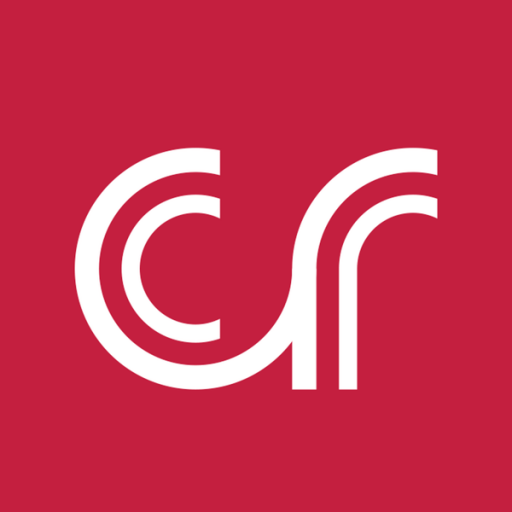 Discover and support your local community by hiring, shopping and promoting businesses and non-profits who serve Castle Rock Colorado.
Join Us...