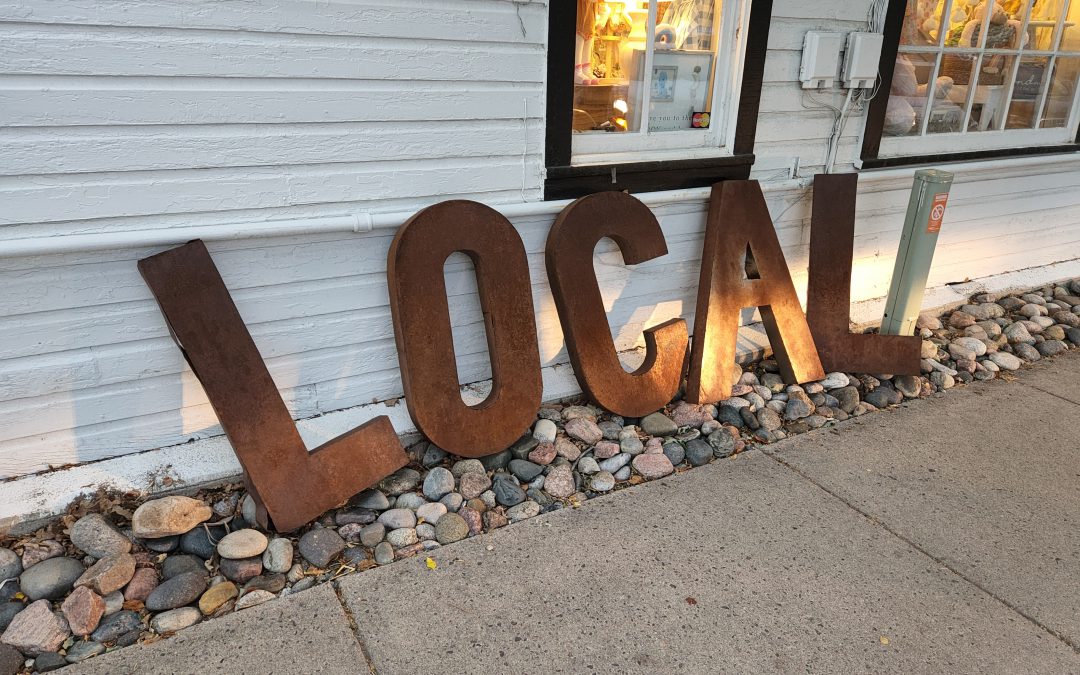 Castle Rock, Colorado is a beautiful and vibrant town located just south of Denver. With its picturesque views, rich history, and abundance of outdoor activities, it's no wonder that Castle Rock has become a popular destination for locals and visitors alike.
One of the most notable features of Castle Rock is its stunning views of the Rocky Mountains. The town is situated at the base of the mountains, providing residents and visitors with easy access to some of the most beautiful scenery in the state. Whether you're looking to hike, bike, or just enjoy the views, Castle Rock is the perfect place to do it.
In addition to its natural beauty, Castle Rock also has a rich history. The town was founded in 1874, and many of its original buildings still stand today. The Castle Rock Historical Society offers guided walking tours of the town, providing visitors with an opportunity to learn about its history and see some of its most notable landmarks.
Of course, no visit to Castle Rock would be complete without exploring its many outdoor activities. The town has several parks and open spaces, including Rock Park, which offers hiking and biking trails, a pond, and a picnic shelter. The Philip S. Miller Park is another popular spot, with its zip lining, rock climbing, and mini golf. There are also several golf courses in the area, as well as fishing and boating on nearby reservoirs.
In addition to its outdoor activities, Castle Rock also has a vibrant arts and culture scene. The Castle Rock Museum, located in the historic Wilcox House, offers a glimpse into the town's history, as well as rotating exhibits of local art. The Castle Rock Art Guild also hosts regular exhibitions and workshops, providing a platform for local artists to showcase their work.
Castle Rock is a charming and scenic town with something for everyone. Whether you're looking to explore its natural beauty, learn about its history, or participate in outdoor activities, Castle Rock has it all.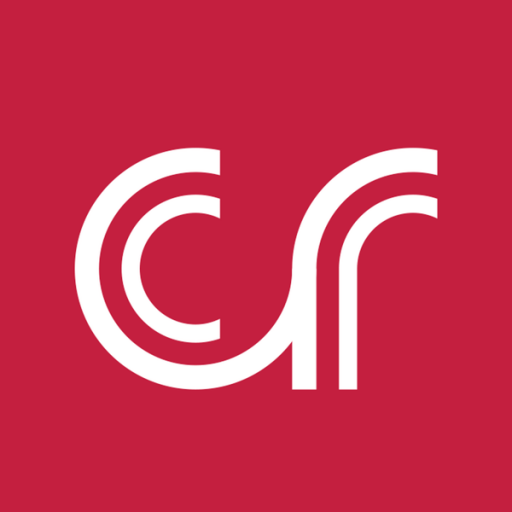 Discover and support your local community by hiring, shopping and promoting businesses and non-profits who serve Castle Rock Colorado.
Join Us...