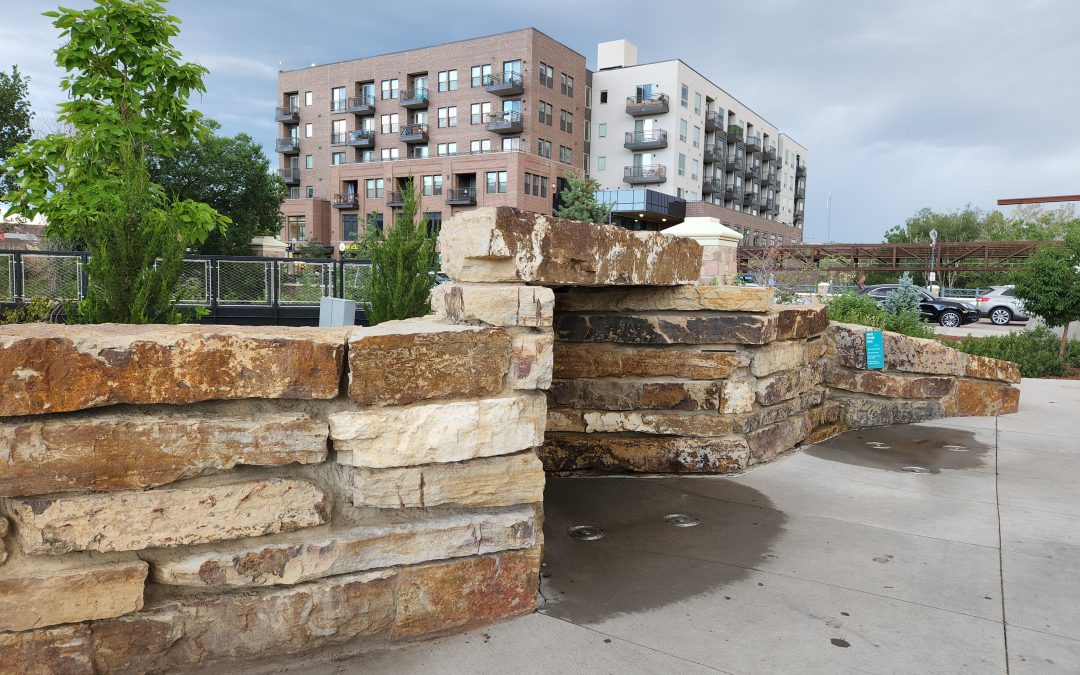 What is Castle Rock Colorado famous for?
Castle Rock, Colorado, is a picturesque town located in Douglas County, about 30 miles south of Denver. The town is known for its scenic beauty, charming downtown area, and historic landmarks. Castle Rock has a rich history, which has helped shape the town into what it is today. In this article, we will explore what Castle Rock, Colorado, is famous for.
Rock Formation
One of the most iconic landmarks in Castle Rock is the Castle Rock Formation. The Castle Rock is a 200-foot-tall rock formation that sits atop a hill in the center of town. The formation is made of rhyolite, a type of volcanic rock that is unique to the area. The rock has been used as a navigational landmark for centuries, and its image appears on the town's logo and many local businesses.
Downtown Area
Castle Rock's charming downtown area is a popular destination for locals and tourists alike. The town's Main Street is lined with boutique shops, restaurants, and art galleries. The downtown area is also home to the Douglas County Courthouse, which was built in 1918 and is listed on the National Register of Historic Places.
Historic Landmarks
Castle Rock has several historic landmarks that are worth visiting. One of the most popular is the Castle Rock Museum, which is housed in a restored 1875 schoolhouse. The museum features exhibits on local history, including the town's early settlers, ranching and mining industries, and the famous Rock Formation.
Another popular historic landmark is the Cherokee Ranch and Castle. The castle is a Scottish-style castle built in the 1920s by a wealthy Denver businessman. Today, the castle is open for tours and special events, and its grounds offer breathtaking views of the surrounding mountains.
Outdoor Recreation
Castle Rock is surrounded by beautiful natural landscapes that offer endless opportunities for outdoor recreation. The town's proximity to the Rocky Mountains means that residents and visitors have access to hiking, biking, skiing, and snowboarding. Castle Rock also has several parks and trails, including the Castlewood Canyon State Park, which features hiking trails, picnic areas, and scenic views of the park's unique geologic formations.
Conclusion
Castle Rock, Colorado, is a town that offers a unique blend of history, natural beauty, and outdoor recreation. Whether you're interested in exploring the town's historic landmarks, shopping and dining in the charming downtown area, or taking in the breathtaking views of the Rocky Mountains, Castle Rock has something for everyone. So, if you're planning a trip to Colorado, be sure to add Castle Rock to your list of must-visit destinations.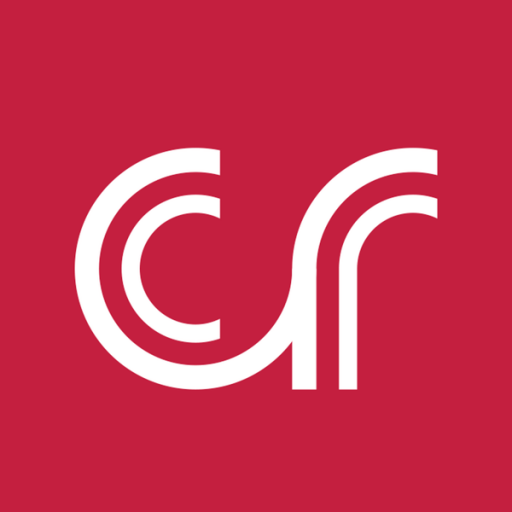 Discover and support your local community by hiring, shopping and promoting businesses and non-profits who serve Castle Rock Colorado.
Join Us...