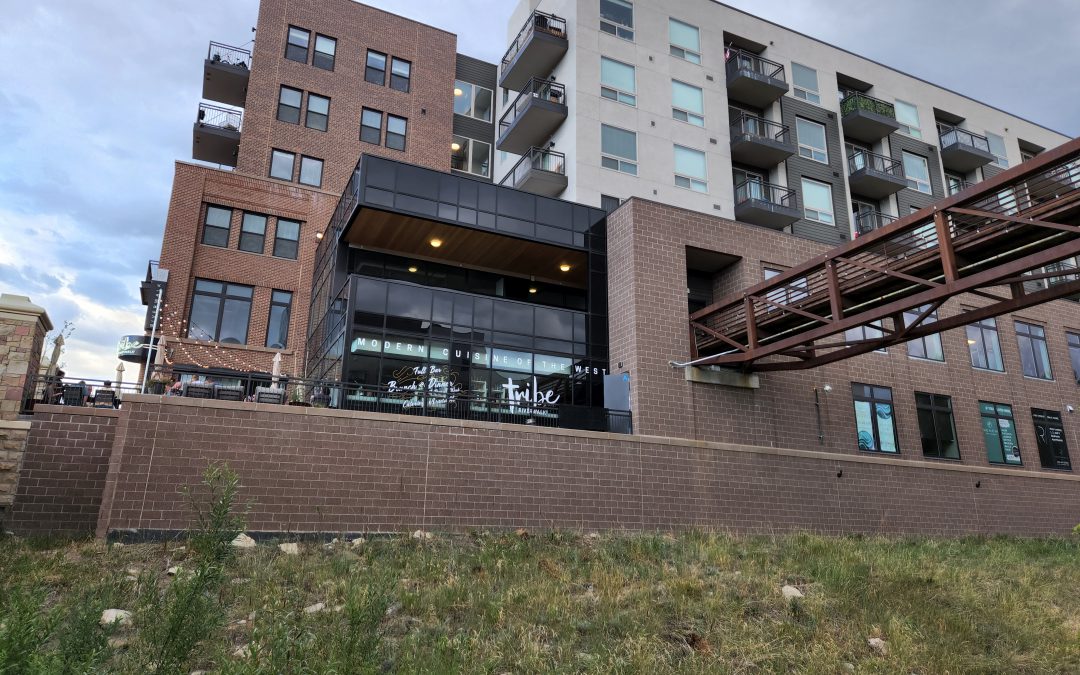 Is Castle Rock CO A nice place to live?
Castle Rock, Colorado is a town located approximately 30 miles south of Denver. The town has a population of around 70,000 people and is known for its stunning natural beauty and friendly community. If you're considering moving to Castle Rock, you may be wondering whether it is a nice place to live. In this article, we will explore the various factors that make Castle Rock a great place to call home.
First and foremost, Castle Rock is known for its natural beauty. The town is surrounded by stunning mountain ranges, including the Rocky Mountains, which provide breathtaking views and endless opportunities for outdoor recreation. There are plenty of hiking and biking trails, as well as parks and open spaces for picnicking and enjoying the great outdoors. The town also boasts several golf courses, including the popular Plum Creek Golf Club.
In addition to its natural beauty, Castle Rock has a vibrant community with a small-town feel. The town hosts several community events throughout the year, including a farmers' market, holiday parades, and an annual summer concert series. The town also has a bustling downtown area with a variety of shops, restaurants, and local businesses.
One of the biggest draws of Castle Rock is its high quality of life. The town has a low crime rate, excellent schools, and a strong economy. According to Niche, Castle Rock is ranked as the #1 best place to live in Douglas County and the #8 best place to live in Colorado. The town's unemployment rate is lower than the national average, and there are plenty of job opportunities in a variety of industries.
Another factor that makes Castle Rock a great place to live is its proximity to Denver. The town is located just 30 miles south of the city, making it a convenient location for those who work in Denver but prefer to live in a quieter, more suburban area. Castle Rock also has easy access to major highways, including Interstate 25 and the E-470 toll road, which makes it easy to get around the Denver metro area.
In terms of housing, Castle Rock has a variety of options to fit any budget. The town has a mix of single-family homes, townhomes, and apartments, with a median home price of around $570,000. While housing prices in Castle Rock are higher than the national average, they are still relatively affordable compared to other cities in Colorado.
Castle Rock is a fantastic place to live for those who enjoy the outdoors, a strong sense of community, and a high quality of life. With its natural beauty, small-town charm, and proximity to Denver, it's no wonder that so many people are choosing to call Castle Rock home.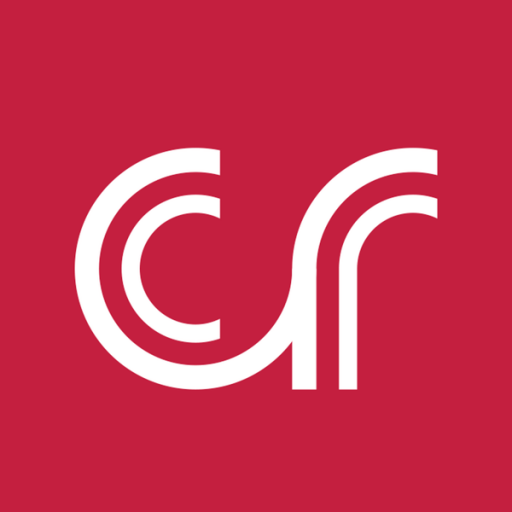 Discover and support your local community by hiring, shopping and promoting businesses and non-profits who serve Castle Rock Colorado.
Join Us...